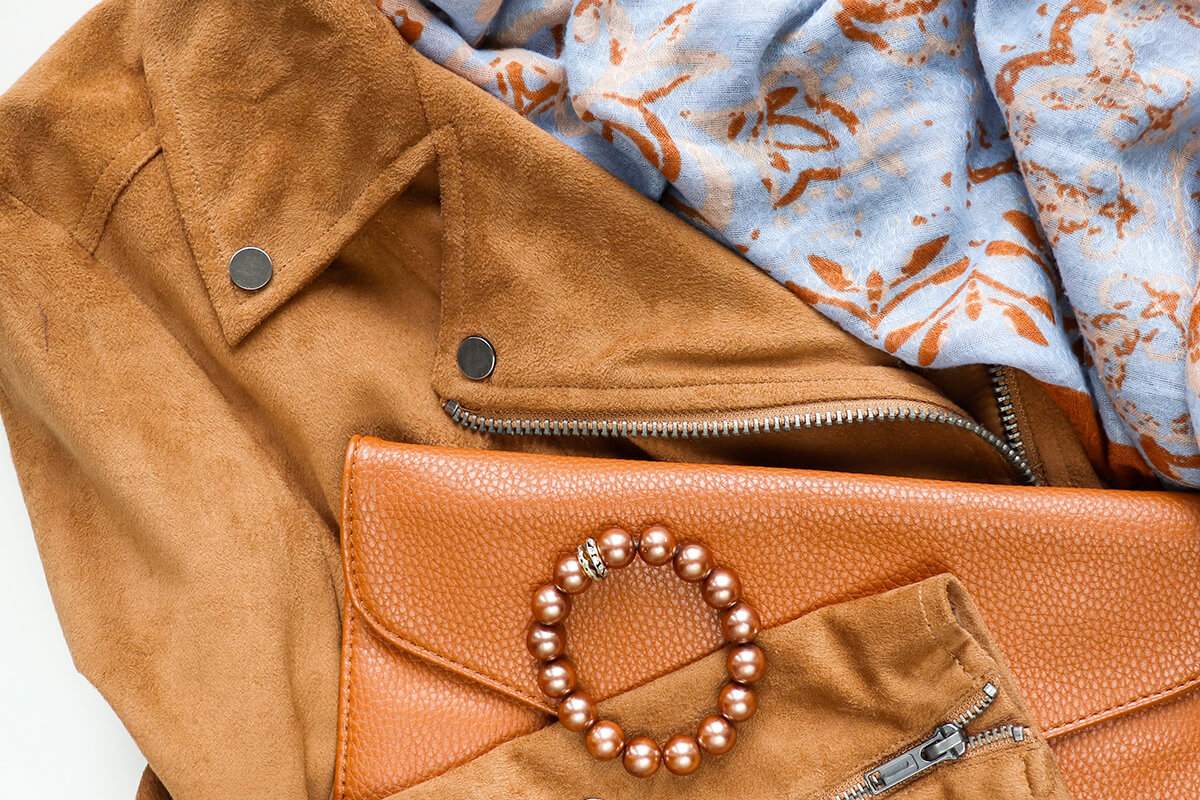 Your pride and joy may be a leather bomber that lends additional swagger to your step every time you wear it. Or you may have a high-profile life that requires public appearances wearing the latest couture as part of your image. Still, others will treasure a vintage store find or an heirloom hand-me-down from an older relative, such as a Cepelia embroidered sheepskin coat from the 1960s. Maintaining these items is best not left to anyone but a premium dry cleaner. So for most Manhattanites, there is no need to Google "suede dry cleaners near me". You'll already know Winzer Cleaners either by reputation or have been clients for possibly decades. Just bring in your garment(s) or arrange for our van to pick up and deliver your professionally dry cleaning leathers, furs, and suede garments.
Since 1908, Winzer Cleaners has been entrusted with keeping entire Broadway cast wardrobes spotless and in good repair. You know we can skillfully maintain your finest quality garments as well. When you bring your luxurious leathers to Winzer we ask that if there are any matching pieces or accessories that were dyed in the same lot, that you bring them along, even if you do not think that they require cleaning. All these matching items must be cleaned at the same time in the same way for our professionals to guarantee an exact post-service color match.
As your "suede dry cleaners near me", once Winzer Cleaners' professionals have received your item(s) each will be scrutinized. Our leather and luxury clothing cleaning professionals will carefully go over each garment looking for spots, stains, any missing snaps, buttons, or hooks and eyes. We'll ensure that any zippers are working well, also. Both the leather and linings will be closely examined looking for rips, tears, scuffs, scratches, and, in the case of linings, if these are hanging below the bottom hem of the garment. As for the leather itself, the type of leather (lamb, cowhide, pig, goat, deerskin, or exotic) will be identified. Any surface treatment of the skins, such as texture, embossing, or embellishment such as embroidery is noted. Additionally, its pre-cleaning condition will also be assessed. Our team will look for evidence of peeling, cracking, stiff, and/or hardened leather. This step is especially important for vintage and heirloom pieces. Our experts will apprise you of any anomalies as well as give you a frank assessment as to just how optimal an outcome may be expected.
This assessment will also determine the best process for cleaning the leather. For suedes, especially, it is important to ensure that the nap is not flattened nor abraded during its cleaning process. You can entrust Winzer Cleaners' experts to care for your suedes, leathers, and luxury clothing like no other dry cleaners. We've been leather cleaning specialists for over 40 years and possess not only the skills, experience, state-of-the-art equipment, and professional training required to provide our valued clientele with the finest and safest leather cleaning processes and restoration services anywhere. Your most discriminating neighbors and friends already know and rely on Winzer Cleaners for all their tailoring, alterations, and dry cleaning needs. There is no need for you to search online for "leather and suede dry cleaners near me". Simply call Winzer Cleaners and let us know what we can do to serve you, your wardrobe, and your home furnishings well. Call now!