Winzer Cleaners Offers a Wide Array of Dry Cleaning Services
Exceptional garment care for all your dry cleaning needs.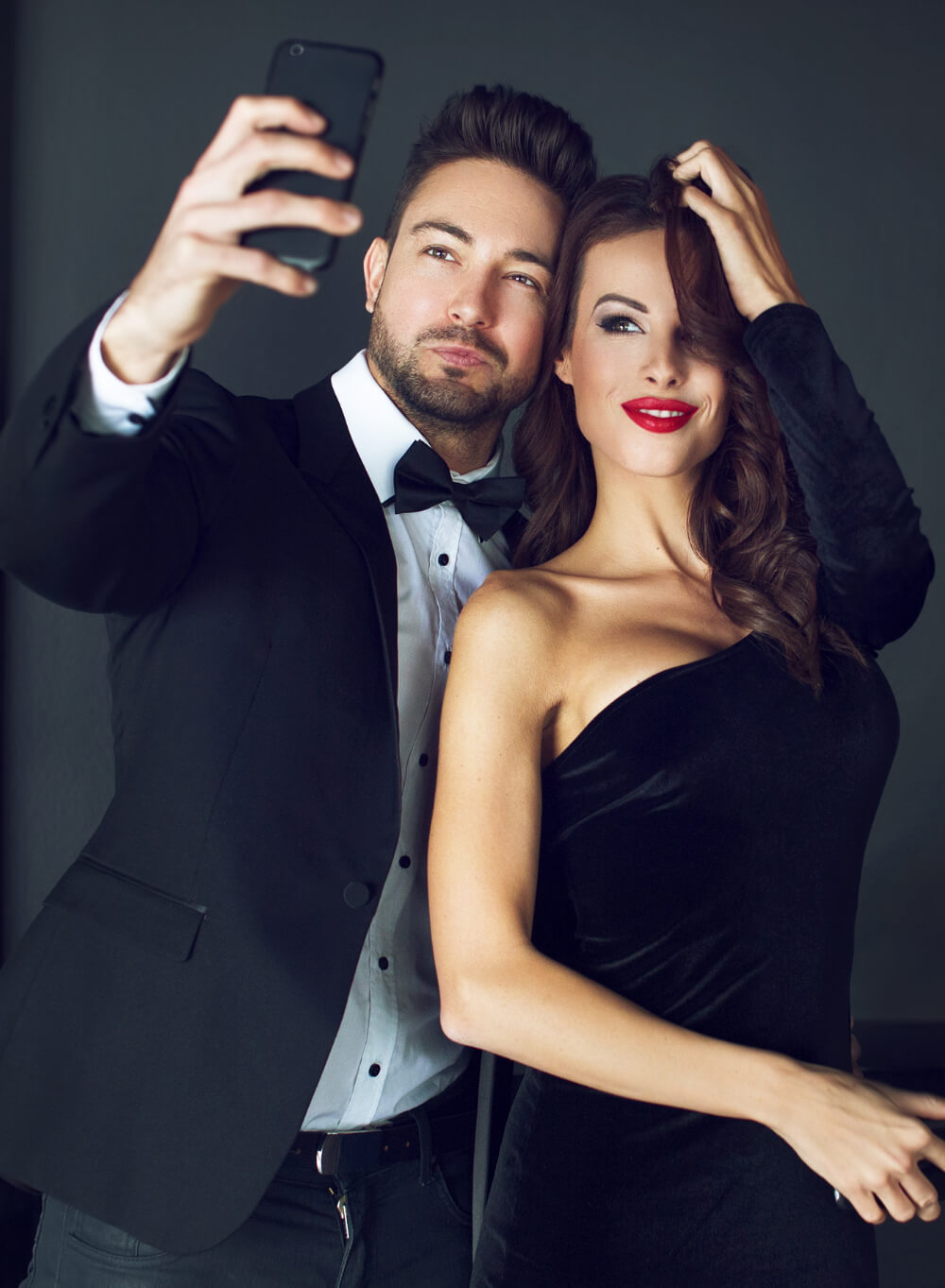 Please call us for a free consultation.
Winzer was Green over 100 years ago!
Green cleaning, i.e. using dry cleaning techniques and solutions that are kind to fabrics and just as gentle on the environment, is nothing new here at Winzer. For over 100 years we have offered what is now referred to as 'Green Clean' processes. It appears everything old is new again and Green Cleaning is having a moment. At Winzer, we have followed safe dry cleaning practices throughout our long history.
Today, the Environmental Protection Agency (EPA) has stated a preference for the use of professional wet cleaning as being safest for the environment. Our process uses water, soaps, sizing, and additives such as surfactants which reduce the surface tension of a liquid in which it is dissolved to treat gentle fibers with the greatest care.
We also offer our clients the most energy-efficient dry cleaning equipment in our industry, IPURA. This process works with aliphatic hydrocarbon or silicone solvents for both low environmental impacts and minimal abrasion to fabrics. At Winzer, the right process for the ultimate dry cleaning and care of your garments always dictates the processes we recommend and will use.
The green dry cleaning initiatives demonstrated over decades at Winzer Cleaners have not gone unnoticed. As such, our environmental sustainability efforts have been recognized by the Green Cleaners Council. Additionally, Winzer Cleaners has been certified by the New York State Department of Environmental Conservation with 'environmental dry cleaners' status.
Today, we carry on our proud tradition of providing discriminating New Yorkers with the finest dry cleaning services available. Contact us to learn more.