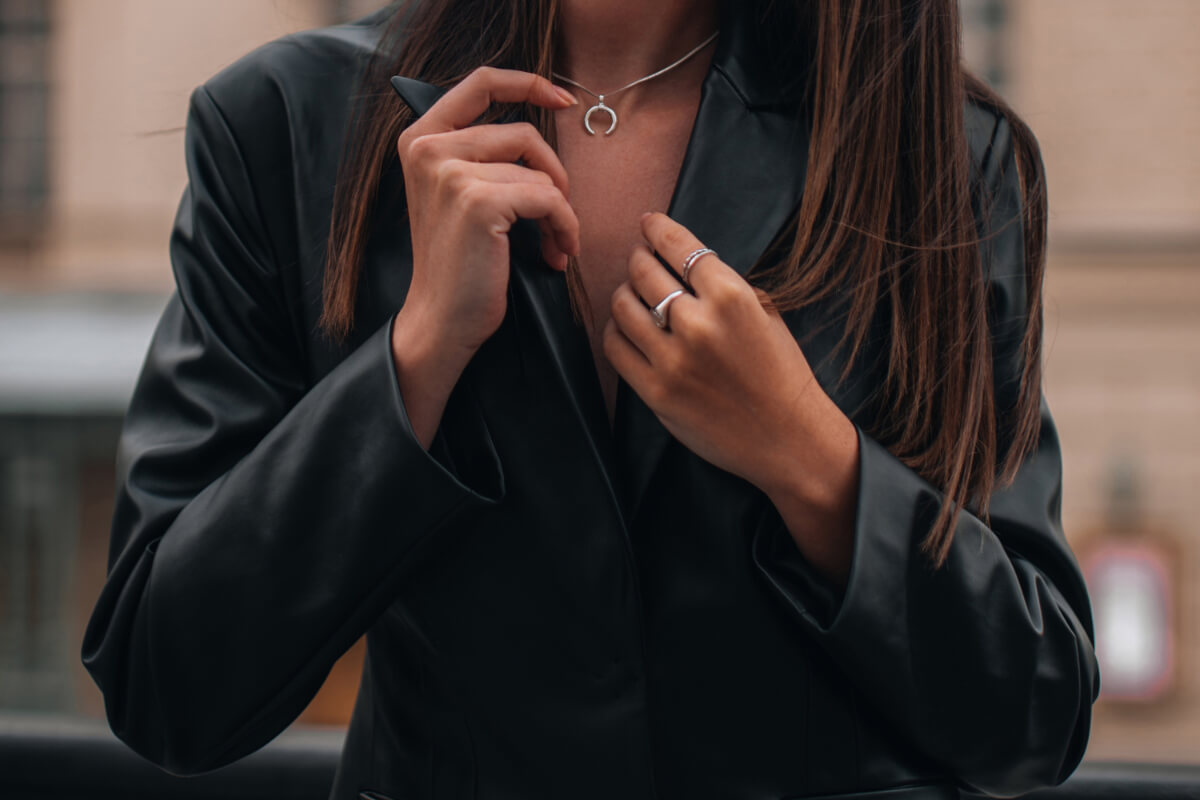 Every fashionista looks forward to wearing her Fall and Winter finery. It is a fact, most of us look forward to 'boot weather' when we take out our favorite cold weather clothing. Fall also heralds the return of pumpkin spice everything along with seasonal Festivals that feature hot cider, apple and pumpkin picking, hayrides, and did we forget to mention Halloween haunts? These activities are followed soon after by sufficient snowfall to influence skiers to head to the slopes. For every Fall and activity, there is appropriate clothing. Those of us who carefully maintain our wardrobes will have had our prized outerwear dry cleaned prior to its off-season storage. Sometimes, however, we forget. Also, many favor footwear made from lamb and sheepskin. This, too, needs to be cleaned just as we clean and preserve our leather, suede, fur, and shearling jackets and coats. And when was the last time your ski wear was treated to a professional down jacket cleaning? Now's the right time to take out your favorite Fall clothing and arrange to have it picked up or bring it to Winzer Cleaners.
Not only will you beat the rush, but on that first crisp day, you can reach for your treasured leather jacket. You bought it because it looks like the one that Marlon Brando wore in 'The Wild Ones', and every time you throw it across your shoulders, you get your personal swagger on. What about those sheepskin boots that you are seen wearing year 'round? Aren't those looking grimy and dirty and ready for a well, reboot? Dry cleaning by Winzer's expert staff will soon have you strutting your stuff in footwear that looks brand new. That's not all. Sometimes we are careless in the choices we make for our cold weather clothing during its off-season storage. Plastic coverings of any kind are not advisable. Yes, we know these are commonplace, but make the investment to store your clothing in fabric, preferably muslin, coverings. This will not only protect your garments from the damaging effects of off-gasses from plastic. Did you know? Plastic degrades and causes yellowing of stored garments as well as deteriorates leather, suede, fur, and shearling. Even down garments that are stored in plastic coverings will release oil, which can cause permanent staining to the outer fabrics.
This can be completely avoided with a professional down jacket cleaning. Do not wait a minute longer – collect your Fall outerwear and contact Winzer Cleaners. We've been in the business for over 100 years maintaining Broadway show costumes as well as the investment wardrobes of Manhattan's most discriminating residents. So before you travel Upstate for Peak Leaf Week, or fly to Telluride, Aspen, or Vail for that celebratory ski weekend, contact Winzer Cleaners to discuss your Fall and Winter wardrobe requirements. We take great pride and special care in maintaining your luxury garments so that you can enjoy them season after season.
Learn more by contacting our professionals today!